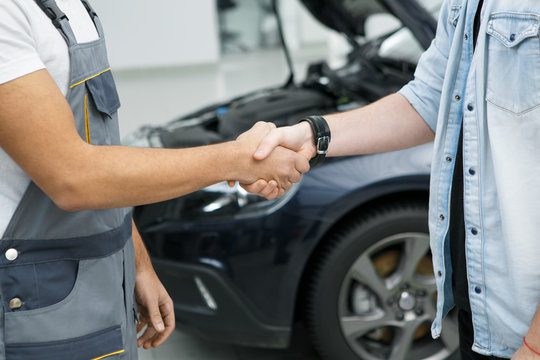 Our 24hour Service
We pride ourselves on being able to offer a 24×7 service. So we can help our customers get past their situation. No matter how big or small.
Our service can save you time and money.
We ensure to use the highest quality glass and replacement parts to help bring your damaged glass back to life.

Pleasure and praising pain was born and I will give you a complete account …


Pleasure and praising pain was born and I will give you a complete account …


Pleasure and praising pain was born and I will give you a complete account …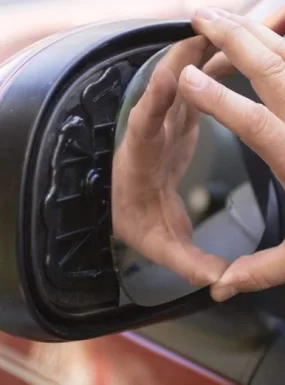 Repair Mirrors & Regulators
Repair Mirrors & Regulators
Feature Services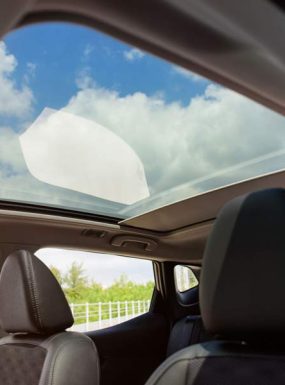 Sunroof Replacement & Repairs
Sunroof Replacement & Repairs
Feature Services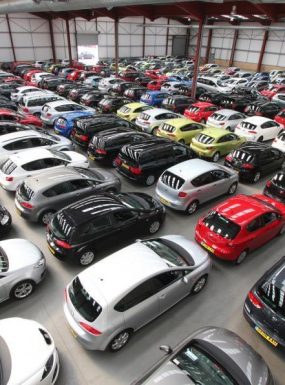 Supply & Install for all makes & models
Supply & Install for all makes & models
Feature Services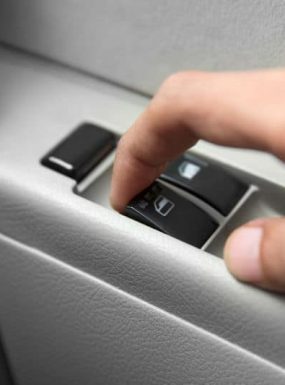 Supply & Install Power Windows
Supply & Install Power Windows
Feature Services